Helping You Get Where You Want to GROW
I support those leading themselves and others with purpose and integrity who want help finding greater meaning, effectiveness, and flow as they navigate exponential change.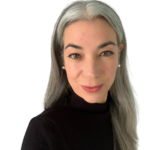 Are you ready to change greatly?
We all have different feelings about change. 
Perhaps you arrive here feeling confused by all the changes happening in the world around us. Or battered and bruised by change. Or feeling stuck and seeking change. Or empowered and eager to start shaping changes in and around you.
Wherever you are in your relationship with change, WELCOME!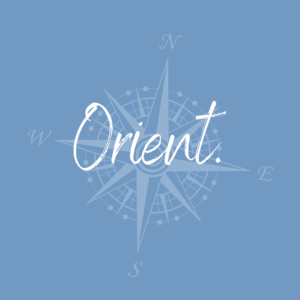 Navigating rapid change requires us to orient to the world around and inside us. As someone who has always tried to make sense of my environment, it is an honor to share my research and discoveries around our rapidly changing world. I offer maps and tools to help you discern salient features of our current context. With a background in education and social work, I support your ability to tune into yourself and claim ownership over your own development so you can sense and decide what capacities YOU want to develop to create the life you want to lead.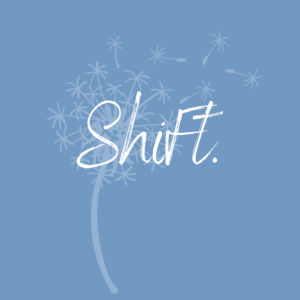 Learning in this new world looks different. It's playful and done in community.  And it's soul-nourishing. Centering wisdom rather than chasing information, learning in this paradigm satisfies your whole self, rather than just your intellect.
As you orient to who you are, where you are, and where you want to grow, I'll connect you with a curated set of complexity-relevant frameworks/tools/process, as well as a vetted group of top-notch domain experts to guide you in developing the capacities you're seeking to develop. 
In addition, I provide pods of people to explore with, to "splash around" and practice with, to learn better together through meaning-making conversations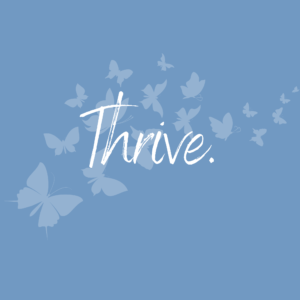 Listening to people who have been shifting, I've realized that this wild new world is offering us many gifts. The essence of which seems to be a life of greater presence, which enables us to tap into the wisdom of something larger than us, and the capacity to work with greater ease, joy, and flow.
As you develop your comfort and skills swimming in the waters of change, I delight in supporting the those living more fully on the frothy edges of learning to allow your experience and expertise to ripple out further into the world where it can touch the lives of more people and bring you more value for your value.