A Perfect Place to Start
Where do you go to get resourced with information to support what you're doing and how you do it?
Immerse yourself in this curated environment and nourish yourself with the language, concepts and culture of paradigm shifting.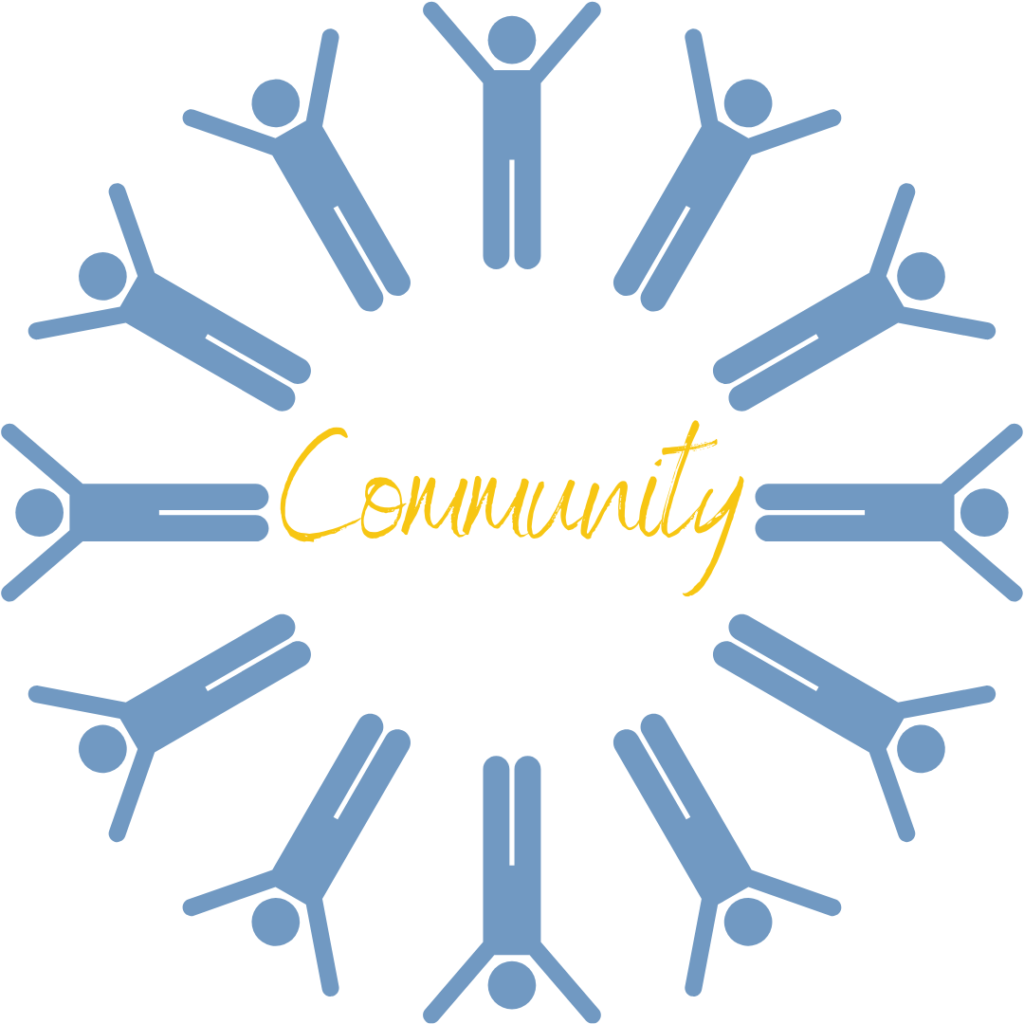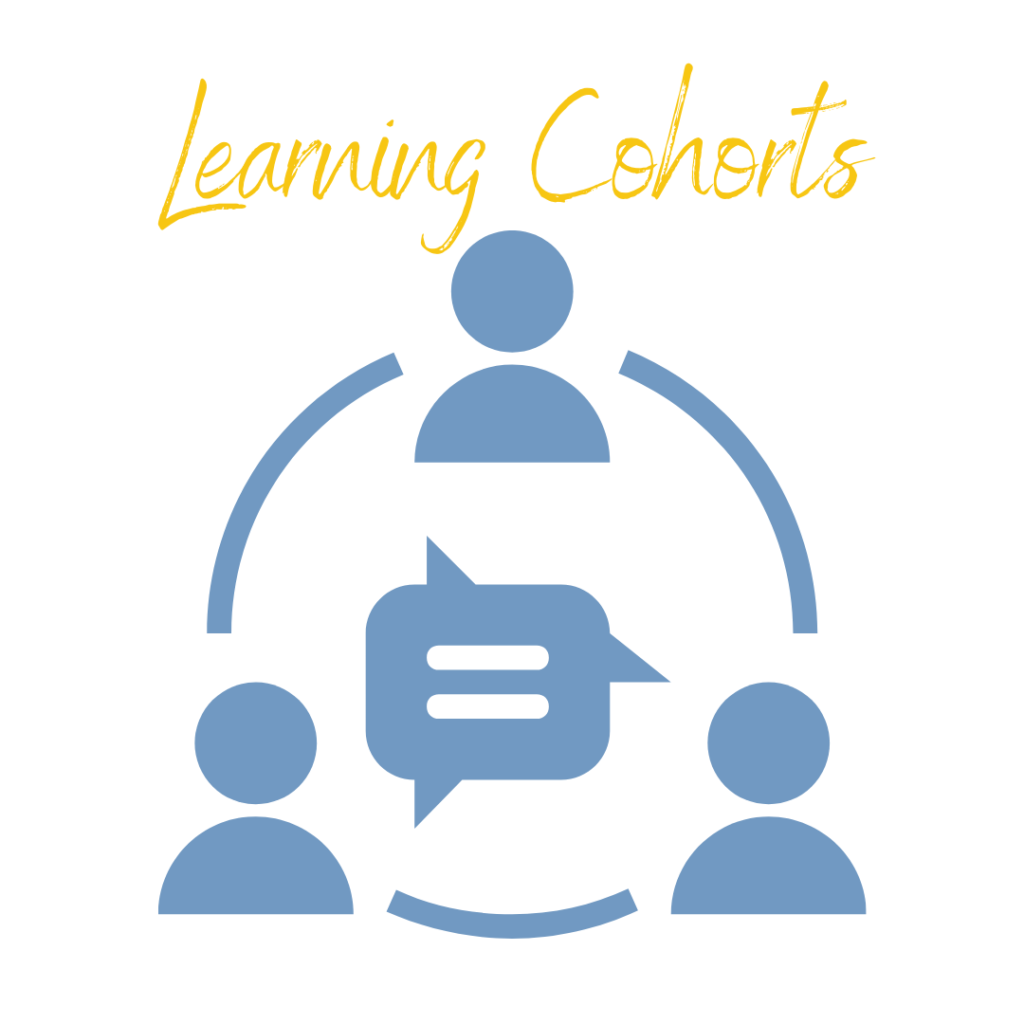 When You're Ready to Dive Deeper
Where do you go to deepen relationships and understanding around, "What works in our new world?"
Join colleagues in prepared spaces for conversations exploring ideas and implementation.
A Strategic Thought Partner
Who holds you, your vision and the arc of your journey?
Remain vibrant while swimming in the waters of change by periodically stepping out of the work to receive support as you reflect, reorient, and replenish.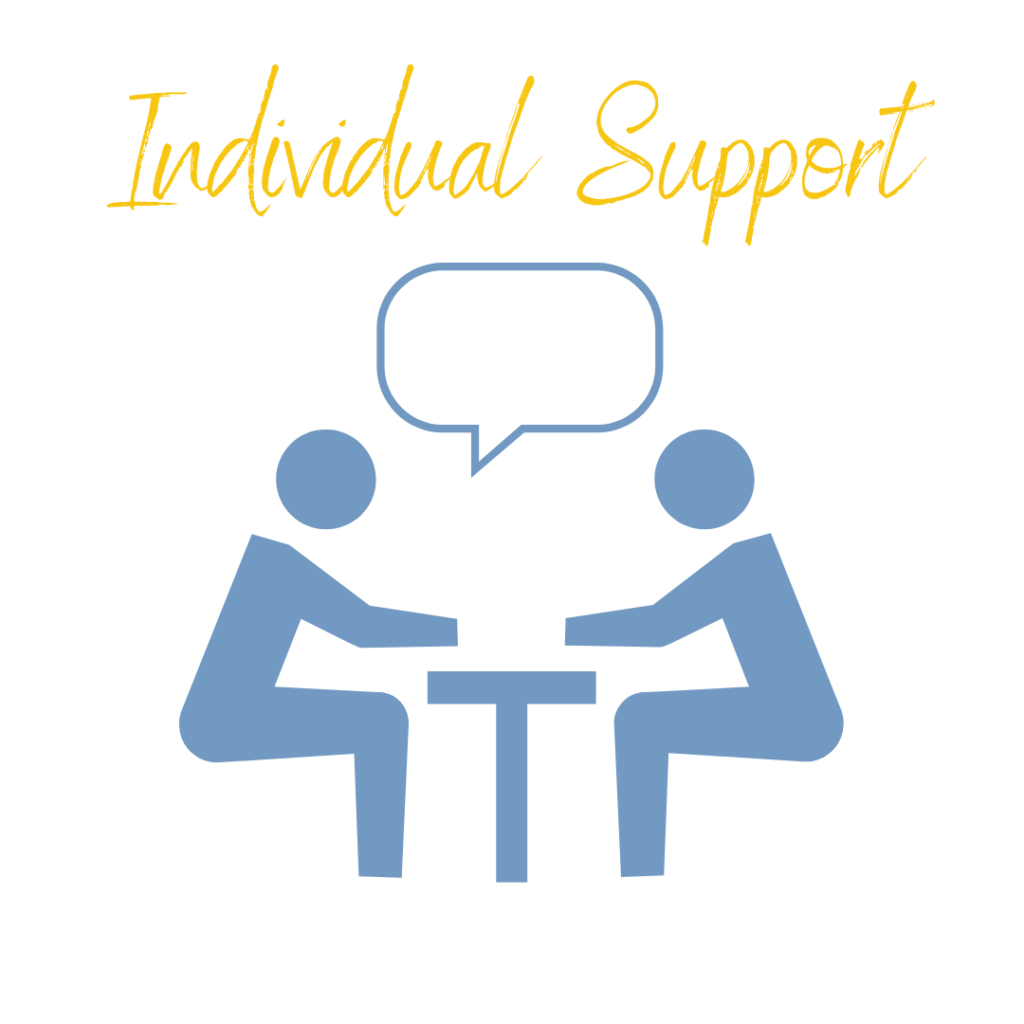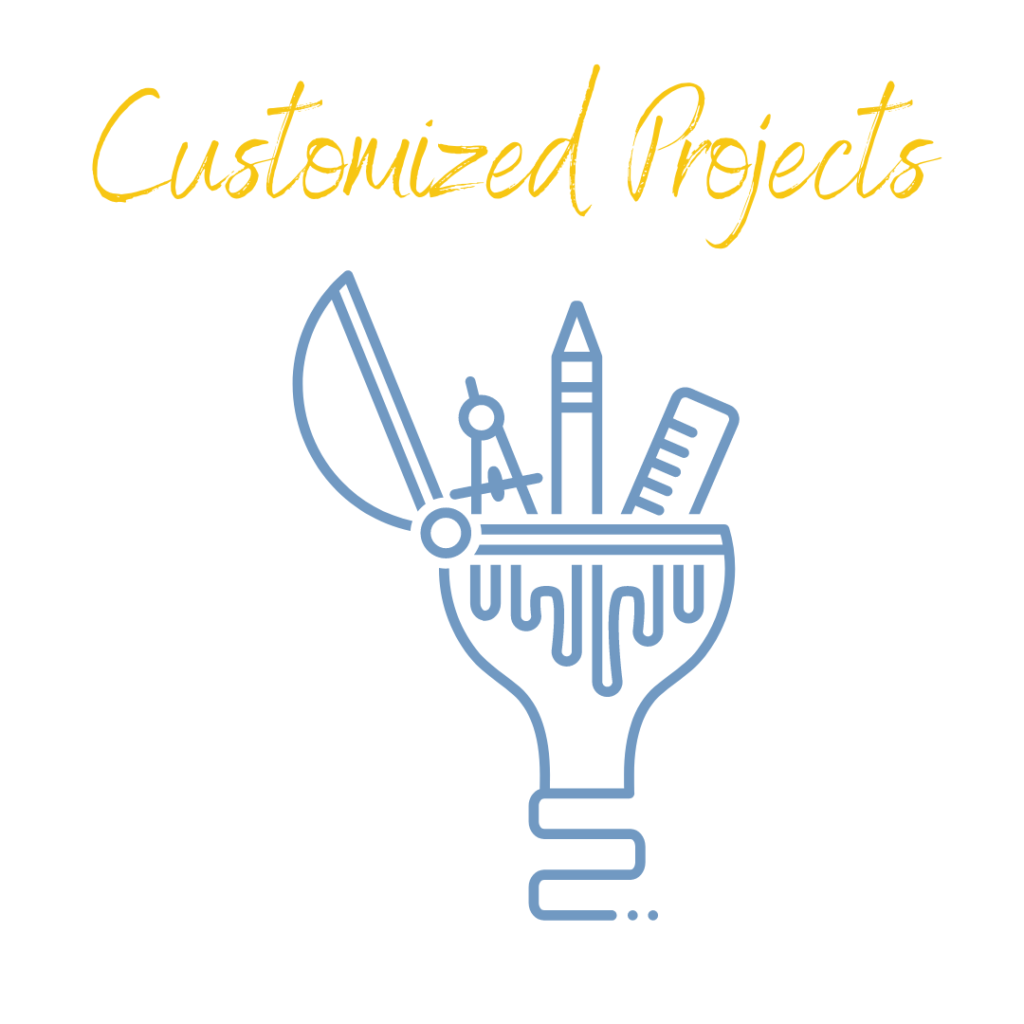 Embedded Learning, Place-Based Support
How do you bring Paradigm Shifting innovation into your organization?
Enable your people to learn new world capacities while accomplishing present day work with meaningfully designed, project-based developmental opportunities.