A Perfect Place to Start
Navigating exponential change requires new ways of being and working together. Where do you go to get resourced with information to support your learning curve?
Immerse yourself in a curated environment to learn the language, concepts and culture that can today's complexity with greater purpose, clarity, and resilience.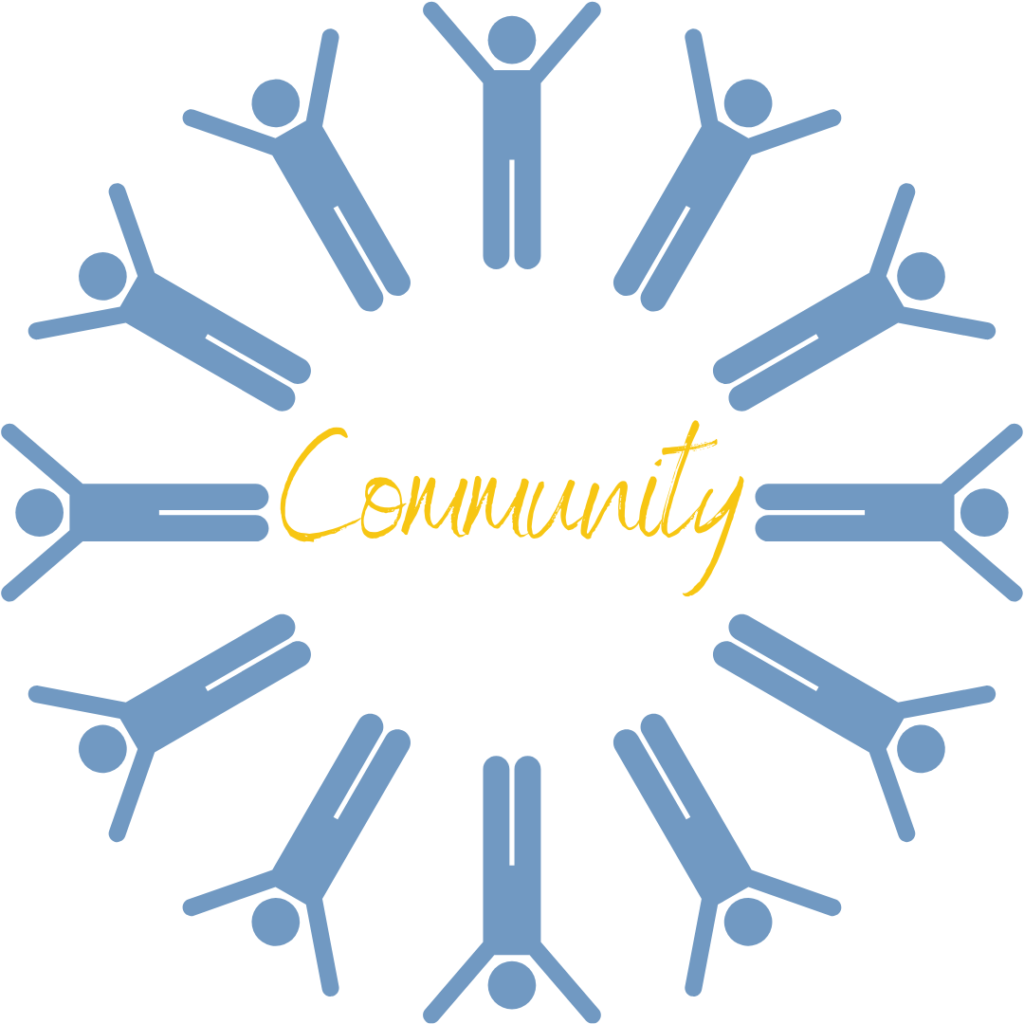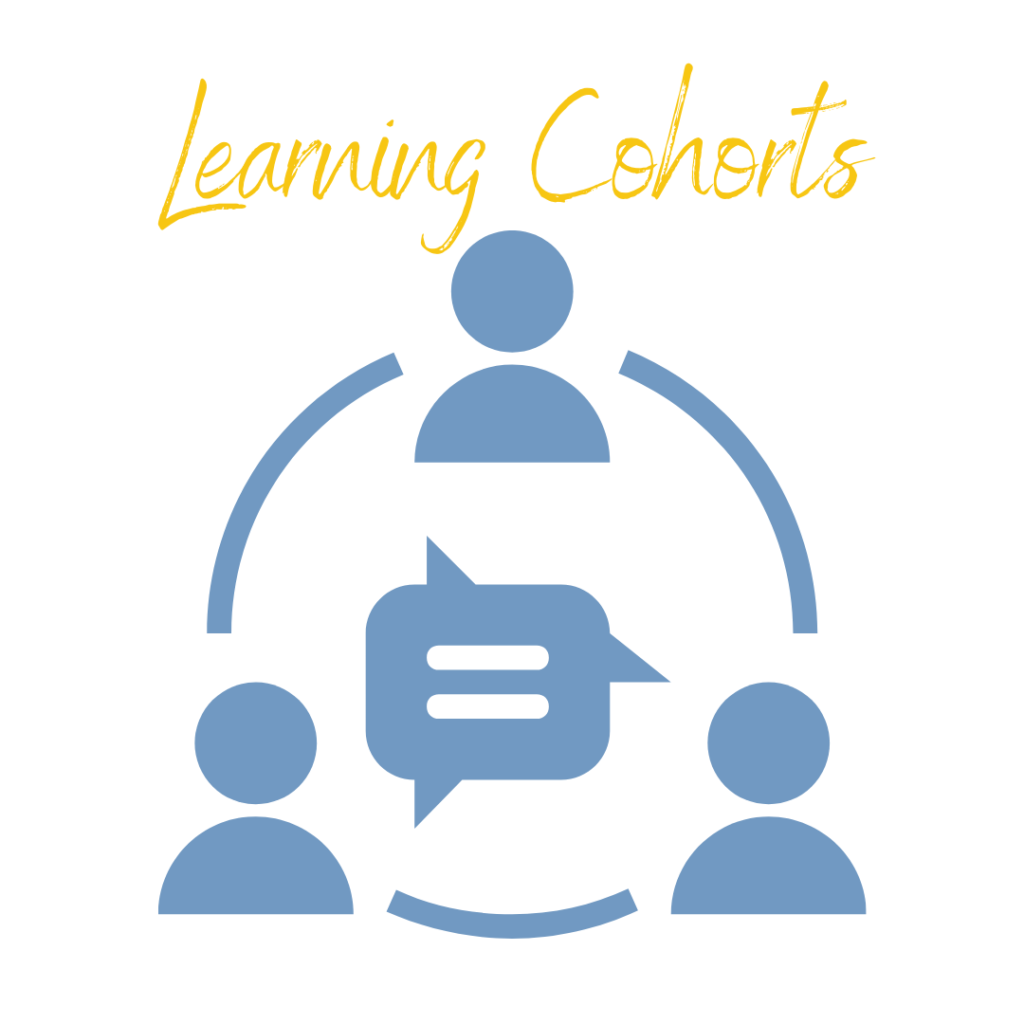 When You're Ready to Dive Deeper
Where do you go to deepen relationships and your understanding around, "What works in our new world?"
Join other professionals in enriching conversations to explore innovative ideas and the practical issues that may arise as you start to implement them.
A Strategic Thought Partner
Who holds you, your vision and the arc of your journey?
When leading ourselves and others through Sea of Change, it is essential to build in "pauses": to periodically step up and out of the work to reflect and renew. Such supported moments enable us to dive back into the water reoriented and replenished.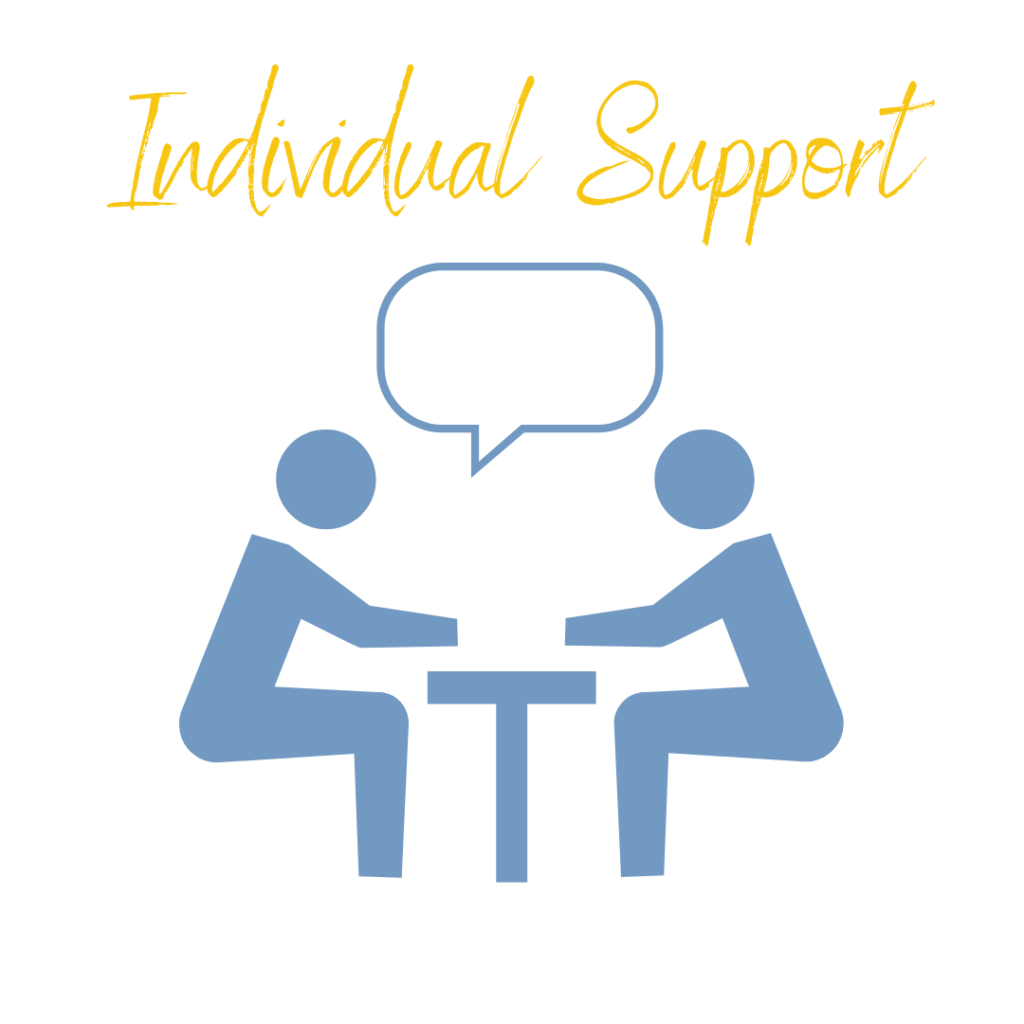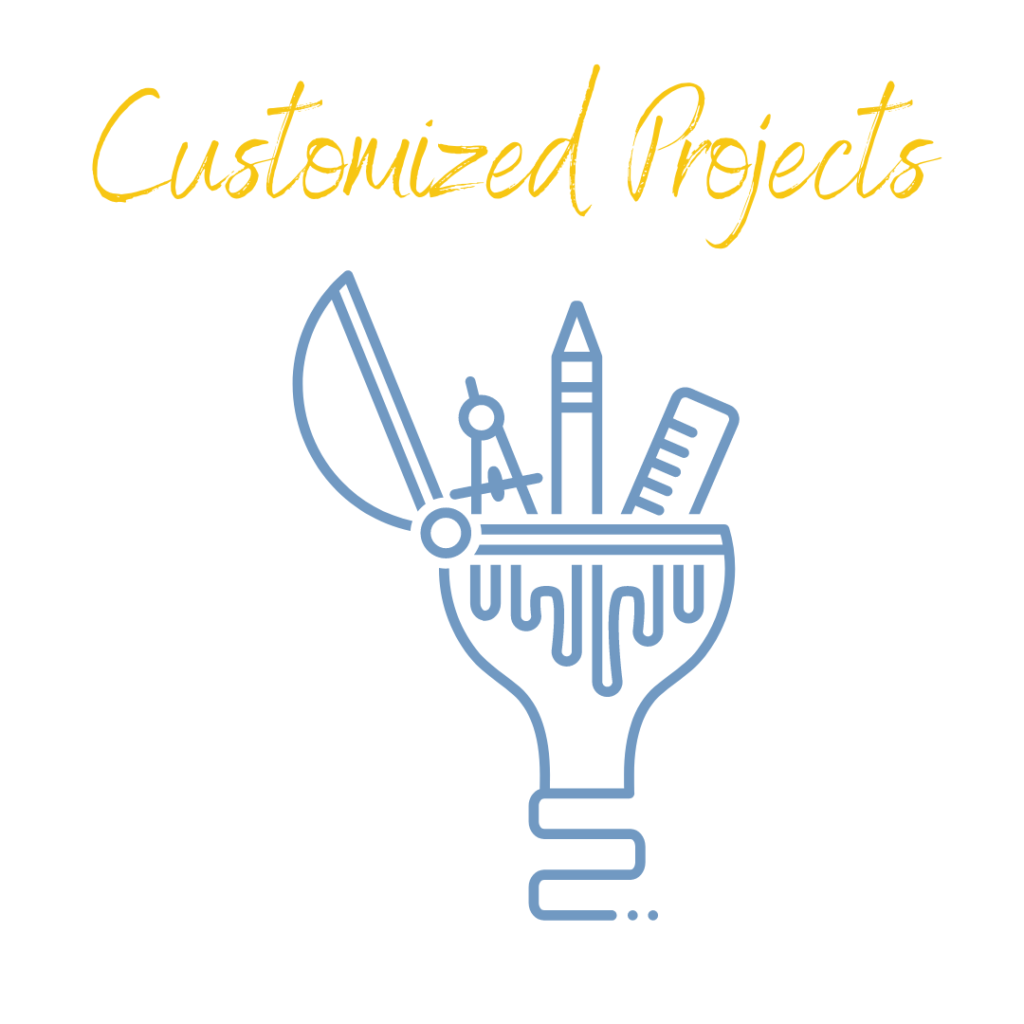 Embedded Learning, Place-Based Support
How do you bring these new skills and capacities back into your organization?
Enable your people to learn new world capacities while accomplishing present day work with meaningfully designed, project-based, developmentally-supportive opportunities.