Laureen Golden, MEd, LCSW
I accompany people who are ready to adapt along with our rapidly changing world, get where they want to grow.
Those I work with value how I connect them to the most relevant resource at just the right time (few people have spent more time exploring & mapping the field of Transformative Social Systems and the pioneering professionals within it ). 
I craft transformative learning experiences for individuals and organizations, informed by my background in education (I have a BA in Early Childhood, a MA in Special Education, and hold two Montessori certificates) and mental health (I am a Licensed Clinical Social Worker). [For "More About Me," scroll below.]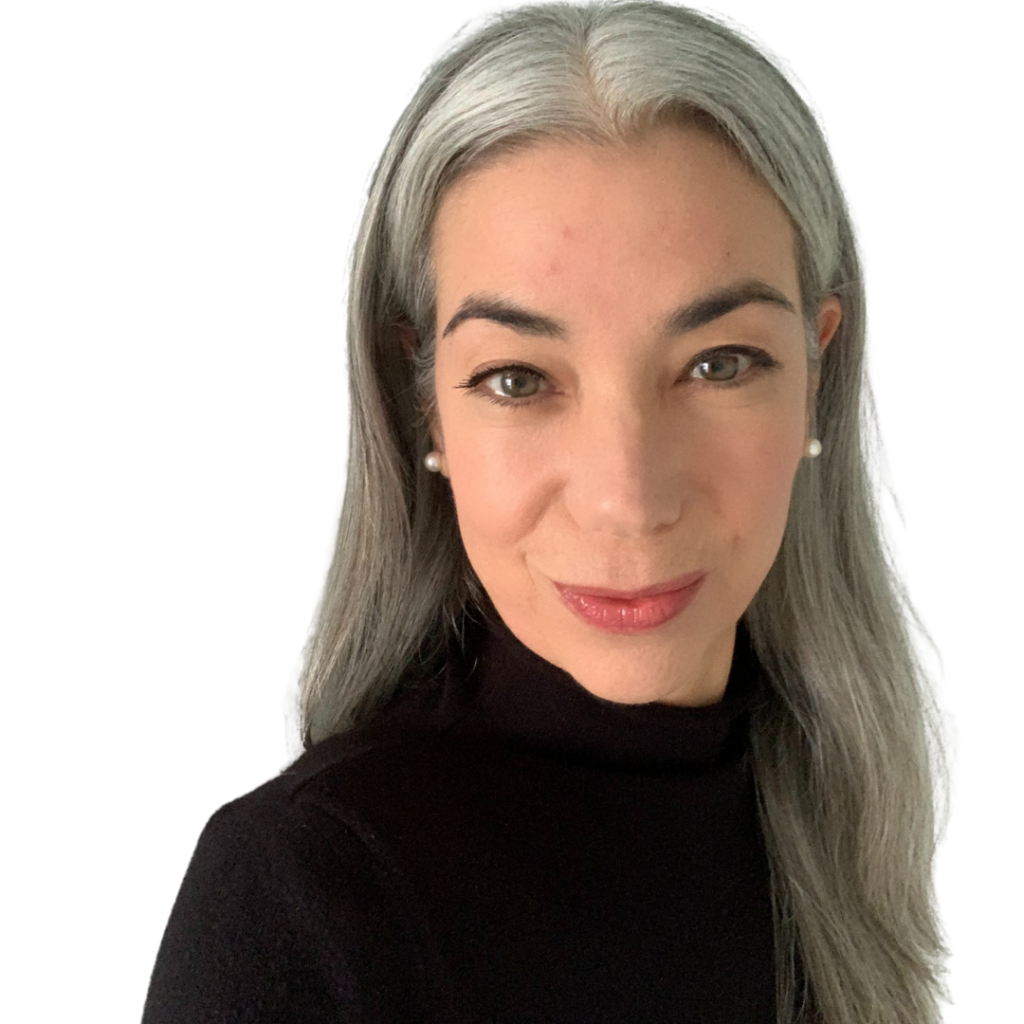 "You listen well and understand all these things. That is rare. There are very few places I could go with this conversation. I appreciate all you know. I give you a raw diamond, and you show me where to polish it ."
"Our conversation left a deep impression on me. I feel your way of existing creates a space in which new thoughts, ideas, and expressions arise from within me."
"You are an underground leader, leading from behind the scenes by empowering others to be leaders. It happens without people even realizing it. You're just like, 'Wait, what just happened?!?'"
"You give me many takeaways. I love that you don't tell me answers, but give me things to think about. Then new insights take form and clarity comes by exploring the additional resources."
"Laureen is a powerful listener who is able to evoke what needs to be said by the person she is listening to. I was able to articulate things particularly well with her, because of how she listens. There are few people who can listen the best of who we are into being and Laureen is one of them!
"You're an Alchemist, helping me hear myself and be able to segregate the finer material~ creating gold from lead."
"Laureen is the written equivalent of throwing a go-pro on your head and running through the woods."
From a very early age, I've been struck by an observation: "The Earth and its Inhabitants are hurting … at the hands of humans. Yet despite our best intentions to do things differently, 'business as usual' patterns remain locked in."  From this observation, two questions emerged which have shaped my life: "Why does meaningful change remain so elusive?" and "How might humanity's power ~ currently locked in conflict within and between people ~ be freed to heal our world and help us navigate the increasing conditions of volatility, uncertainty, complexity and ambiguity?"
The growing magnitude and complexity of our global challenges require us to change at scale, as "no problem can be solved from the same level of consciousness that created it." Attempting to withstand the forces of change is a costly strategy. Instead,  we can allow ourselves to be shaped by change and develop our capacity to shape change. To remain effective and resilient in exponential change, it is essential to restore wholeness and wellbeing within ourselves, our organizations, and our community, shifting from expectations to "fit in" to invitations to "belong". (Brene Brown distinguishes between the two, noting: "Fitting in is about assessing a situation and becoming who you need to be to be accepted. Belonging, on the other hand, doesn't require us to change who we are; it requires us to be who we are.") 
The world needs individuals, organizations, and communities to step into the fullness of their power, strength, and potential, to lead themselves and each other with greater purpose, integrity, and care for the whole. My passion is to support the flourishing of the human potential, as a force for healing ourselves and our world.